Introducing Our Resident Ambassador Program!
We are excited to announce our Resident Ambassador Program here at Fountain View where our residents can serve as a key player in fostering connections among fellow residents. Our Resident Ambassadors enhance the experience of new residents as they move into the community, serve as a liaison to answer any questions, and advocate for the needs of other residents.
What it means to be a senior living resident ambassador:
Live in the heart of our vibrant community: Resident Ambassadors have the privilege of residing in our wonderful independent living & personal care home enjoying all the amenities and a close-knit environment.
Lead the way in creating a welcoming atmosphere: our ambassadors are at the forefront of creating a warm and inclusive environment for new residents to feel at home. Their friendly smiles and kind words will make a lasting impact on their transition.
Foster stronger relationships: By connecting with peers, they have the opportunity to build meaningful relationships, share experiences, and create a sense of belonging within our community.
Be a voice for fellow residents: As an advocate, resident ambassadors ensure that residents feel their needs and concerns are heard and addressed. Their insights and suggestions will contribute to the continuous improvement of our senior living communities.
We believe that our Resident Ambassador Program is a fantastic way to enhance the overall living experience for everyone in our community. It's a chance to grow personally, make lasting connections, and positively impact the lives of those around you.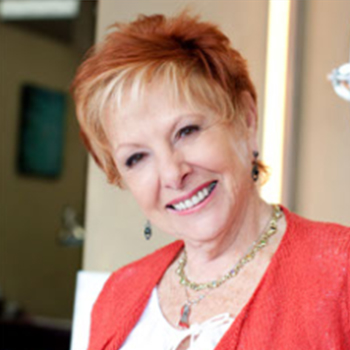 Dee Levin
I have been a resident of the Fountain View/Watermark for almost 8 years. I moved here with my husband Norman in 2013. Together we had created Salon Norman Dee, a hair salon that enjoyed a highly respected local, national and international reputation. In addition, I had become a guest educator for Clairol, Proctor and Gamble and served on the Board of Clairol's Professional Products Division.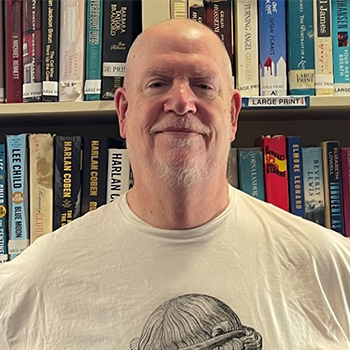 Joseph Tatnall
My family's heritage is Quaker, arriving in Penn's colony in the 1740s.
I was born in Philadelphia in 1955, but grew up in Washington, DC.
I have a BA in music and an MA in English from Washington College, and professional certification in culinary arts from the Culinary Institute of America.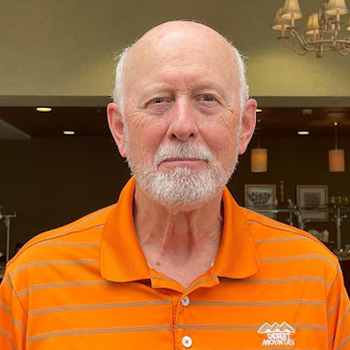 Martin Gehlhaus
I was born in Germantown Hospital, Philadelphia. I was the first born with four brothers, and we grew up in west oak lane and later in Oreland, PA. I attended Springfield township schools.
I graduated from East Stroudsburg State College with a B.S. in elementary education, where I also played football.